ALBAICIN AND SACROMONTE TOUR IN ENGLISH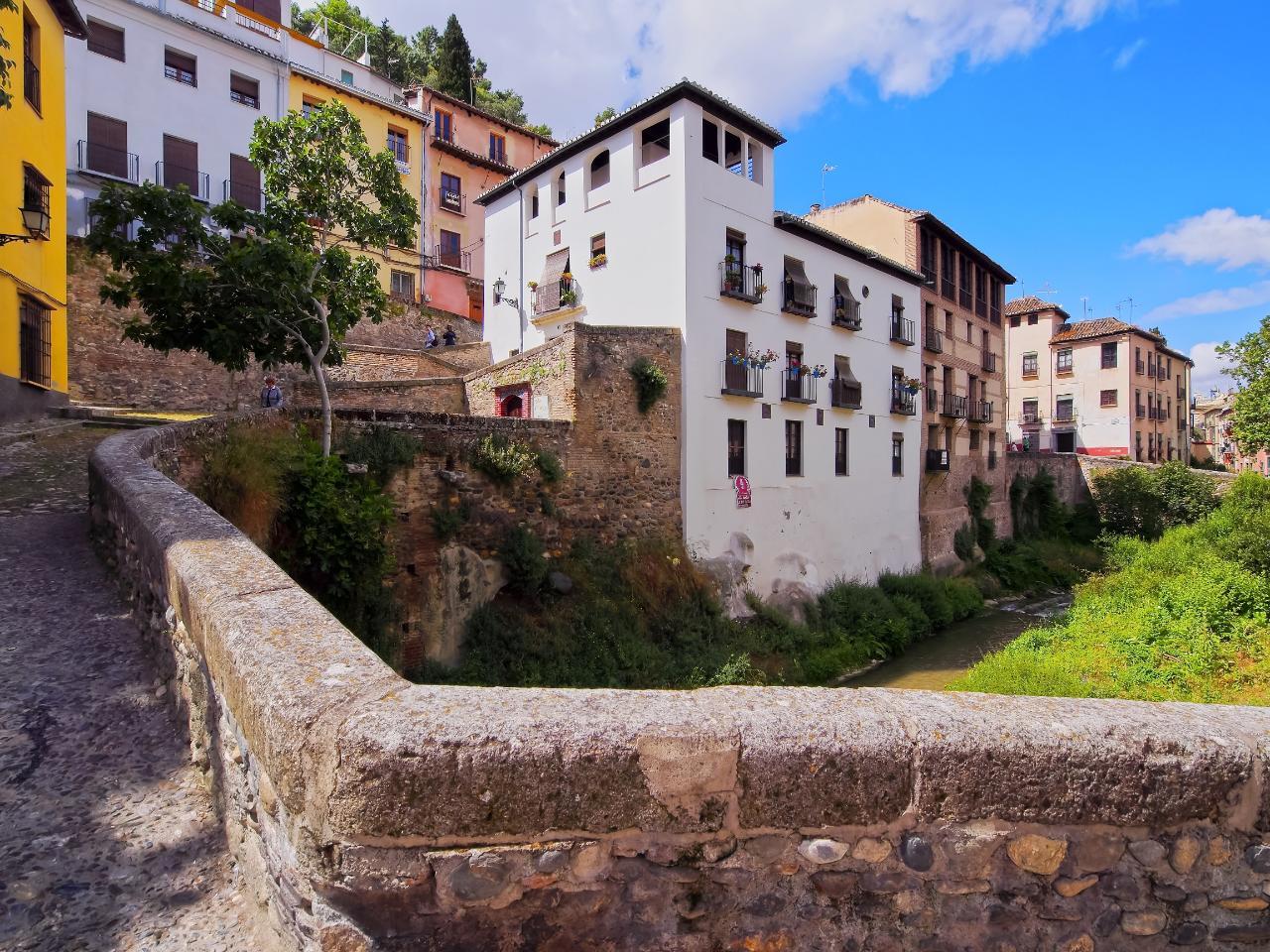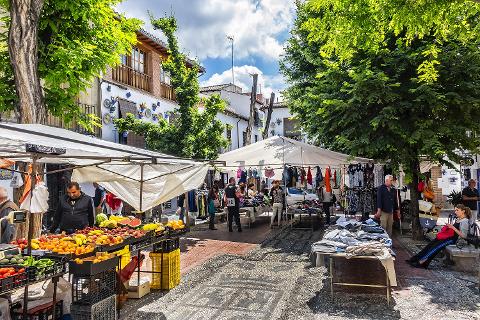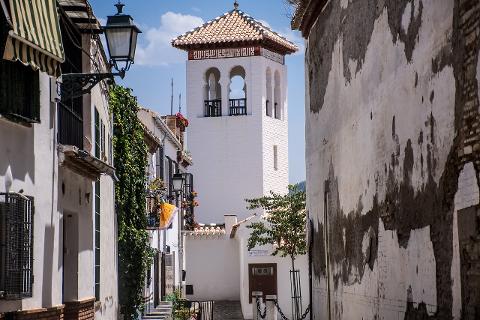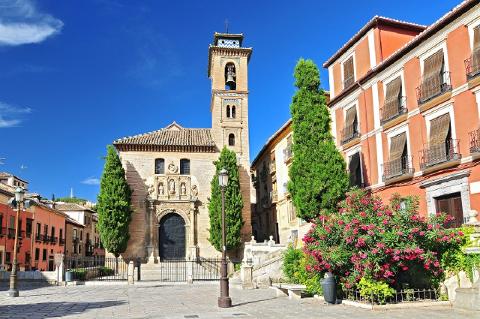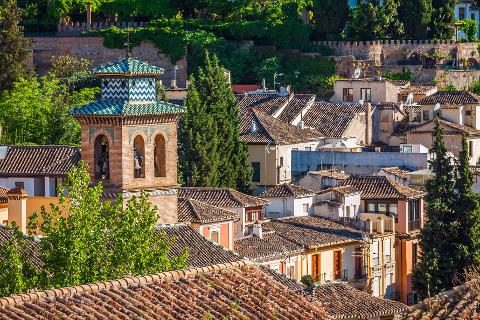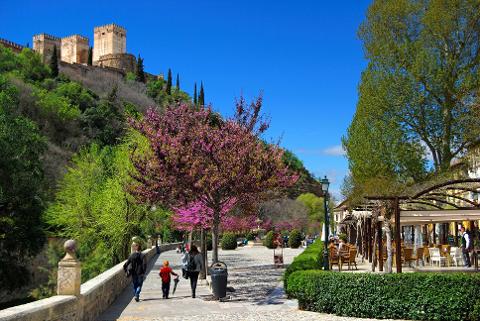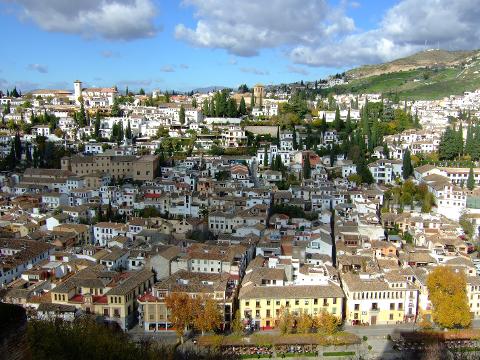 Duración: 2 Horas (aproximadamente)
Ubicación: Granada, Granada
Código de producto: 13_A&S_TOUR_ENGLISH_ SP
The Albaicín is a town within the city, a timeless neighbourhood. Convoluted streets full of cisterns, Arab houses, crimes that open into tiny squares and viewpoints, it has always been immersed in itself within Granada, perhaps due to the strong Muslim influence it has acquired since its origins.
The most famous of the viewpoints is the Mirador de San Nicolás, not only for having one of the most fascinating views in the world, but also because you can see the intersection of cultures in the history of the city and meet icons that continue to speak of religion.

The Church of San Nicolás, behind the one who contemplates the Alhambra. Next to the Mirador, is the Greater Mosque of Granada. To get to know it, nothing better than a quality service: with the Albaicín Sacromonte tour you will not miss any detail of such a wonderful city and its monuments declared a World Heritage Site by UNESCO.

Walking through the narrow cobbled streets with the help of a private guide in Albaicín and Sacromonte is the best experience you can enjoy, since a guided tour of this type allows you to discover the attractive characteristics of the city in a magnificent way, not only simply that of an official guide, but of a person who lives and feels the magic and sensations of the city.

Included
Official accredited guide
Walking tour through the Barrio del Albaicín and Sacromonte, departing from the historic center, next to the cathedral.
Does not include
Entrance to no monument
drinks or meals
Pick up at hotel or other type of pick up
Duration
The duration of the visit is approximately 2.5 hours
Important notes
Presentation at the meeting point 15 min. before the start of the tour
The tour is not adapted for people with mobility restrictions, so it may not be particularly suitable for people with mobility problems and we do not recommend it, in some cases.
Meeting point
Google Maps: Abisde Shop gift shop, Pl. de Villamena, 5, Local 1-2, 18001 Granada
Cancellation policies
100% refund or free reschedule if cancellation is made up to 2 days before the tour.
No refund if canceled less than 2 days before the start time of the visit.
It is non-refundable if you do not show up for the visit or arrive late.
There are no exceptional situations to apply in the cancellation conditions that modify the cancellation and refund criteria indicated in these points.
To request total or partial cancellation in accordance with these cancellation policies, you must send an email to cancelacionsp@gmail.com and proceed to cancel and reimburse according to the date of receipt of said email, as a reference date.