TICKETS VISIT HISPANOMUSULMAN MONUMENTS OF ALBAICIN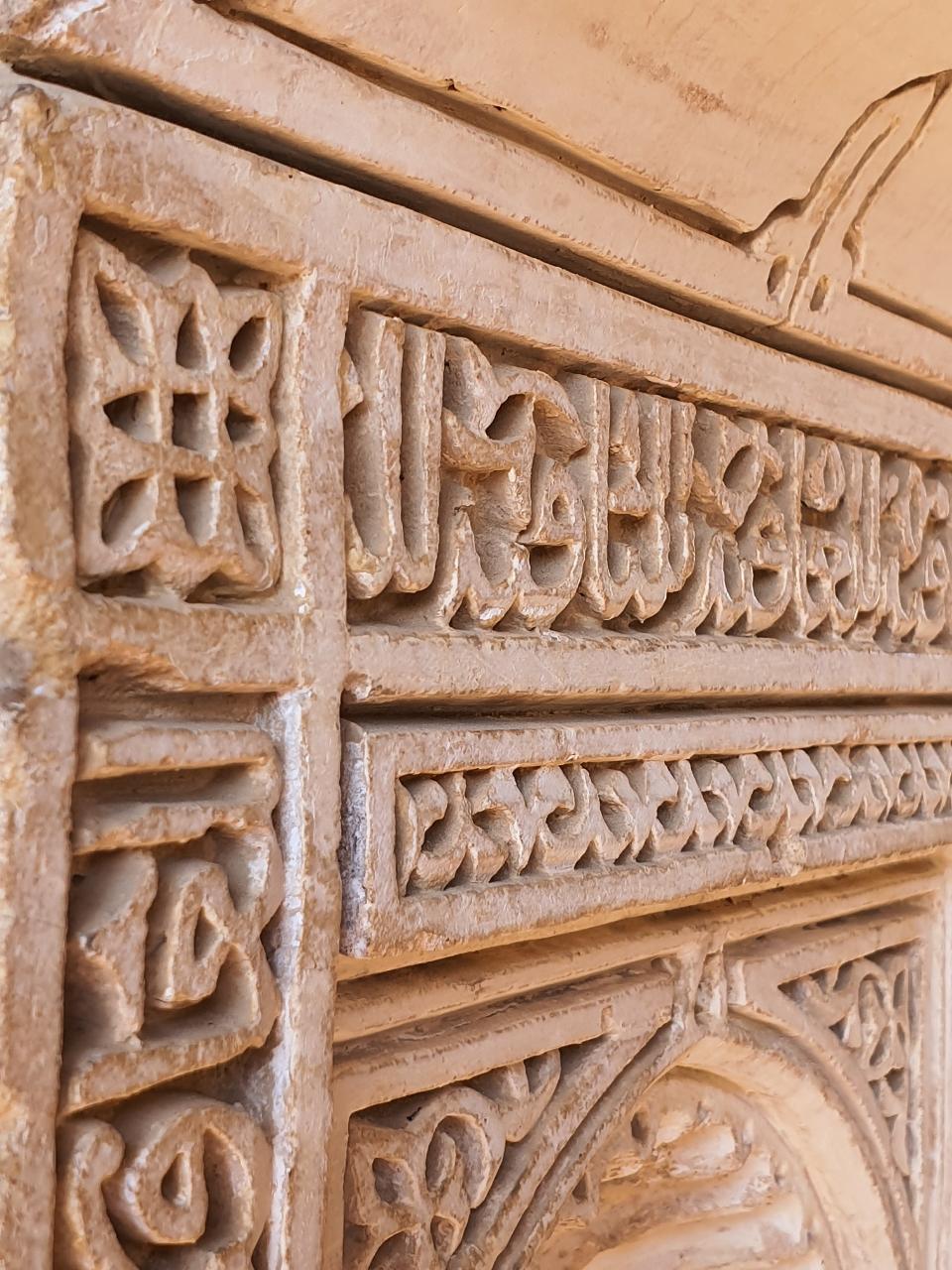 Duración: 3 Horas (aproximadamente)
Ubicación: Granada, Granada
Código de producto: 33_Grx_TKT_INGLÉS
Daytime general admission to the Hispano-Muslim Monuments of the Dobla de Oro

You must bring the same ORIGINAL document with which you made the reservation to the visit to the monument.
General admission to the Monuments Hispanomusulmanes de la Dobla de Oro under the following conditions:

Access during the opening hours of the Andalusies Monuments.

These monuments have limited access and the ticket will be valid on the day indicated on the tickets
This reservation will not charge your card until the availability of tickets has been confirmed.

This will be resolved the same day you make the reservation.
If this is not possible, we will contact you to give you alternatives or cancel the service.
VERY IMPORTANT: REQUEST FOR WAITING LIST INCLUSION
If you have made a reservation in an ON HOLD/ WAITING LIST situation, you must take into account the following conditions:
As soon as we have availability, we will proceed to issue your tickets, without delay or consultation, since you consent to us taking care of obtaining said tickets for you.
The system will not charge you as long as the visit is not confirmed. Once it can be definitively confirmed, the charge on your card will be automatic and irreversible.
We will send you a new voucher indicating that the reservation is confirmed. From the moment of confirmation and charge to the card, the reservation is already confirmed and under the cancellation conditions of any direct reservation, without a waiting list.
If you want to get off the waiting list, you just have to write an email to cancelacionsp@gmail.com and indicate that you want to get off the waiting list, indicating the order number, name and surname of the holder and that you want to cancel.
If, within a reasonable period of time (at the latest 12 hours before the visit), Special Plans considers that it will not be possible to carry out the definitive reservation, we will send you a cancellation email and no charge will be made to your account. card, since the service has not been performed.
Keep in mind that this is a surveillance service, at no cost to you, with which you have no guarantee of success and that does not obligate Special Plans to anything, until the moment of obtaining the tickets that allow confirmation. your reservation, since you are aware that we do not have the tickets requested at the time of making the reservation on the waiting list and therefore, at that moment we cannot guarantee anything.